MOCHI AKA GELATO 47 [1/8 OZ - 3.5 GRAMS]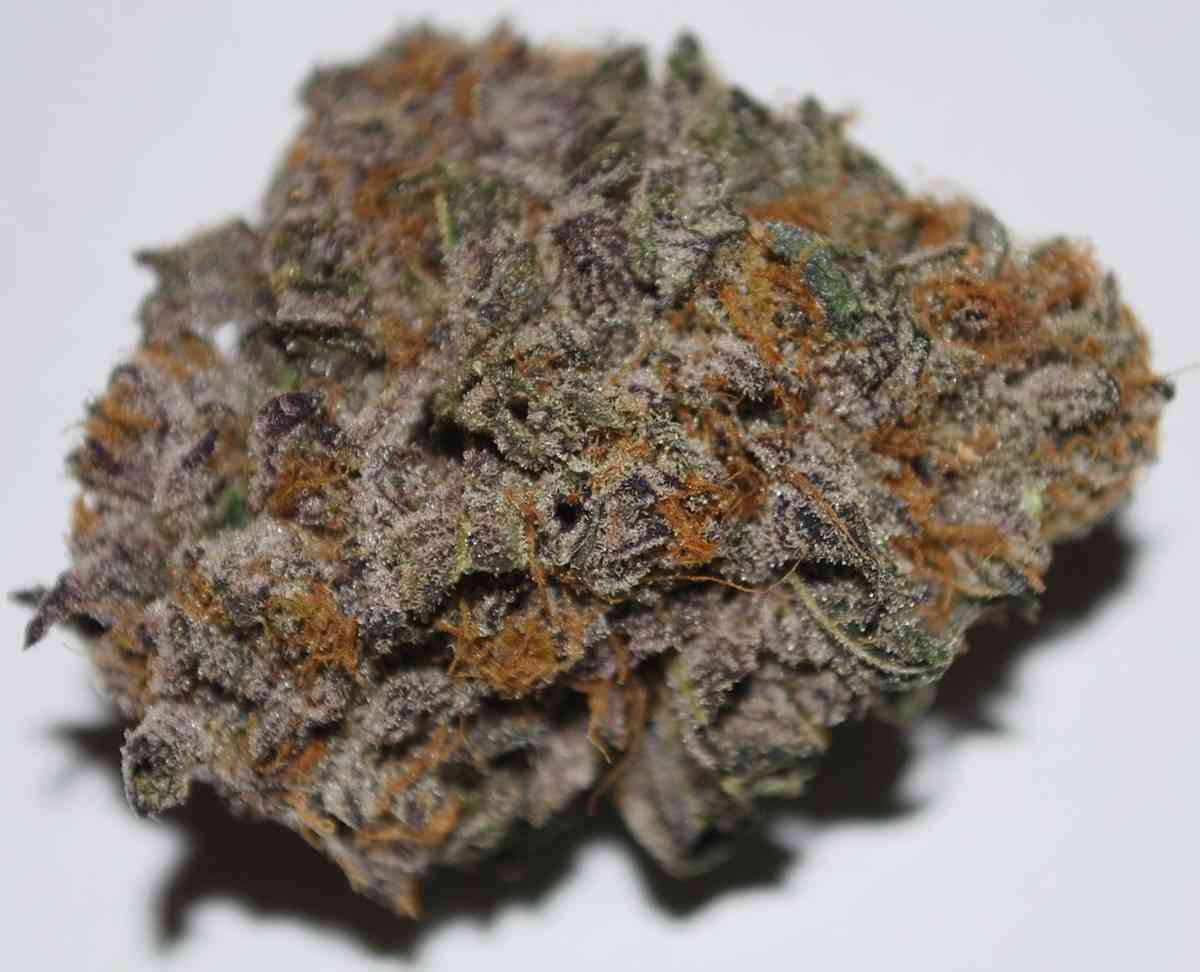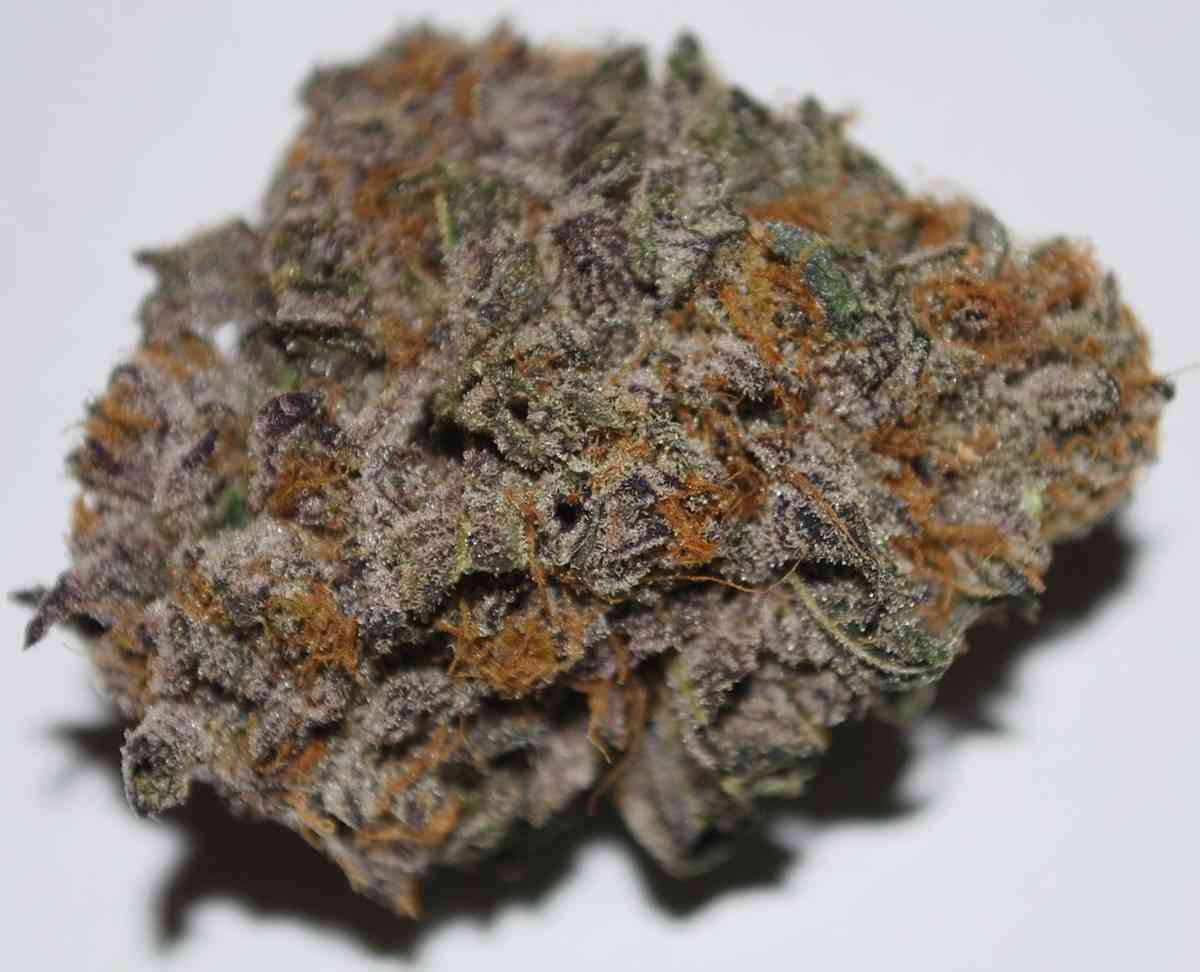 [1/8 OZ - 3.5 GRAMS]
ORIGIN
Mochi aka Gelato 47 by Sherbinski(Bay Area California) is a very dense purple indica hybrid (60/40) phenotype cross of  Sunset Sherbet x Thin Mint Girl Scout Cookies.

EFFECTS
Strong elevated high but the mind remains clear enough for the user to remain productive. Mochi melts away stress, lifting the consumer from reality with euphoric effects and bursts of random creativity, offering moderate pain and stress reduction while embedding the consumer with a calm and creative aura.
CHARACTERISTICS
Mochi's appearance is a frosty mixture of purple and jade green threaded with bright red pistils. The buds are dense and sticky (perfect for rolling). Named for its berry cream aroma, Mochi Gelato smells exactly like the sweet fruity Japanese dessert Mochi. Earthy undertones and hints of fresh peppermint OG Kush, the thick, flavorful smoke of a nicely rolled Mochi Gelato joint goes down as smooth as silk. The inhale is creamy, sweet with citrus notes while the exhale tastes nutty, peppermint, with lavender undertones.

WARNINGS
There are not many negative side effects of Mochi. Overdose may cause overeating and drowsiness.