GMO COOKIES RARE PHENOTYPE[1/8 OZ - 3.5 GRAMS]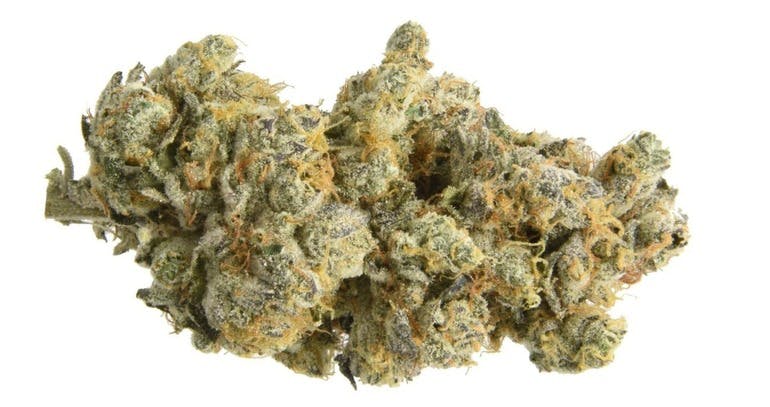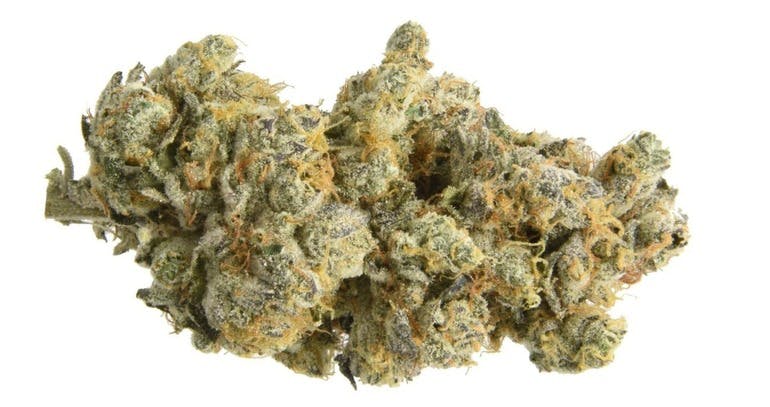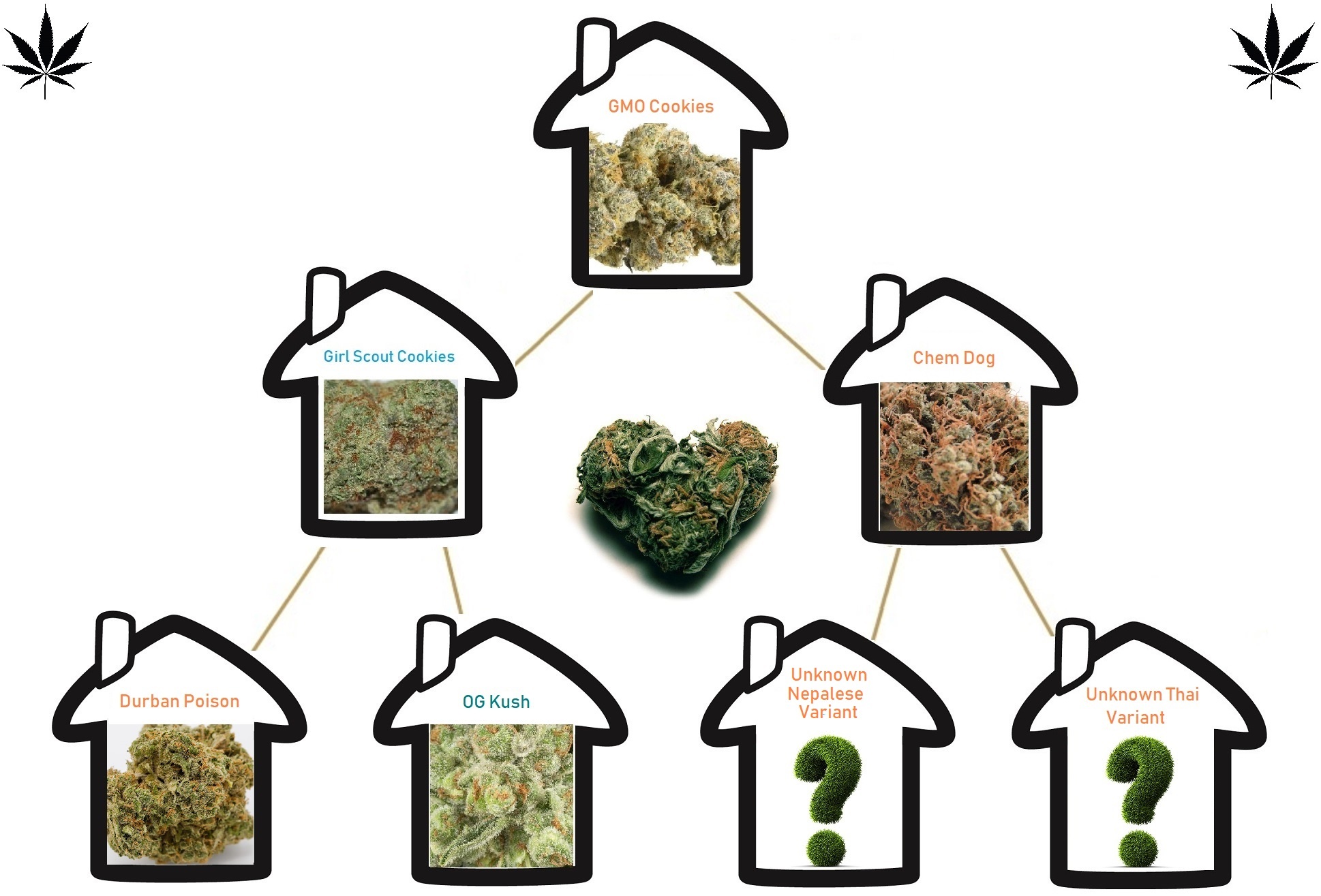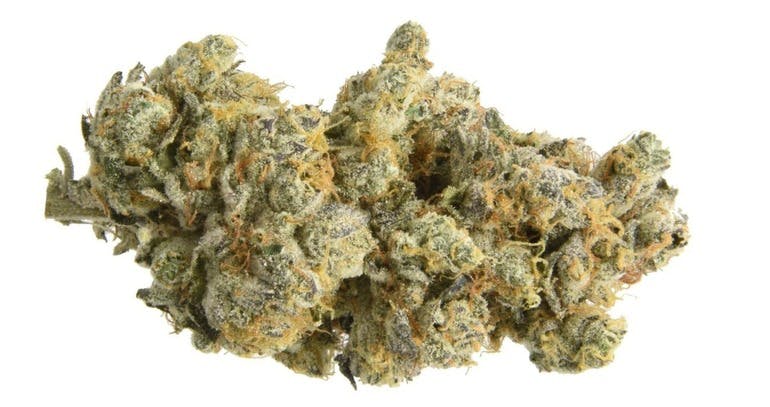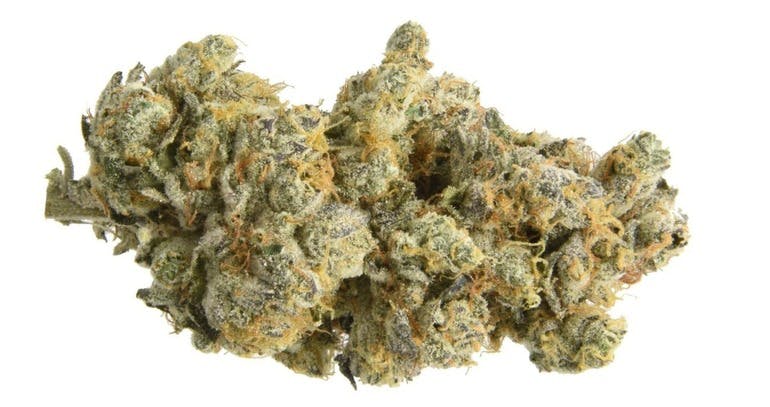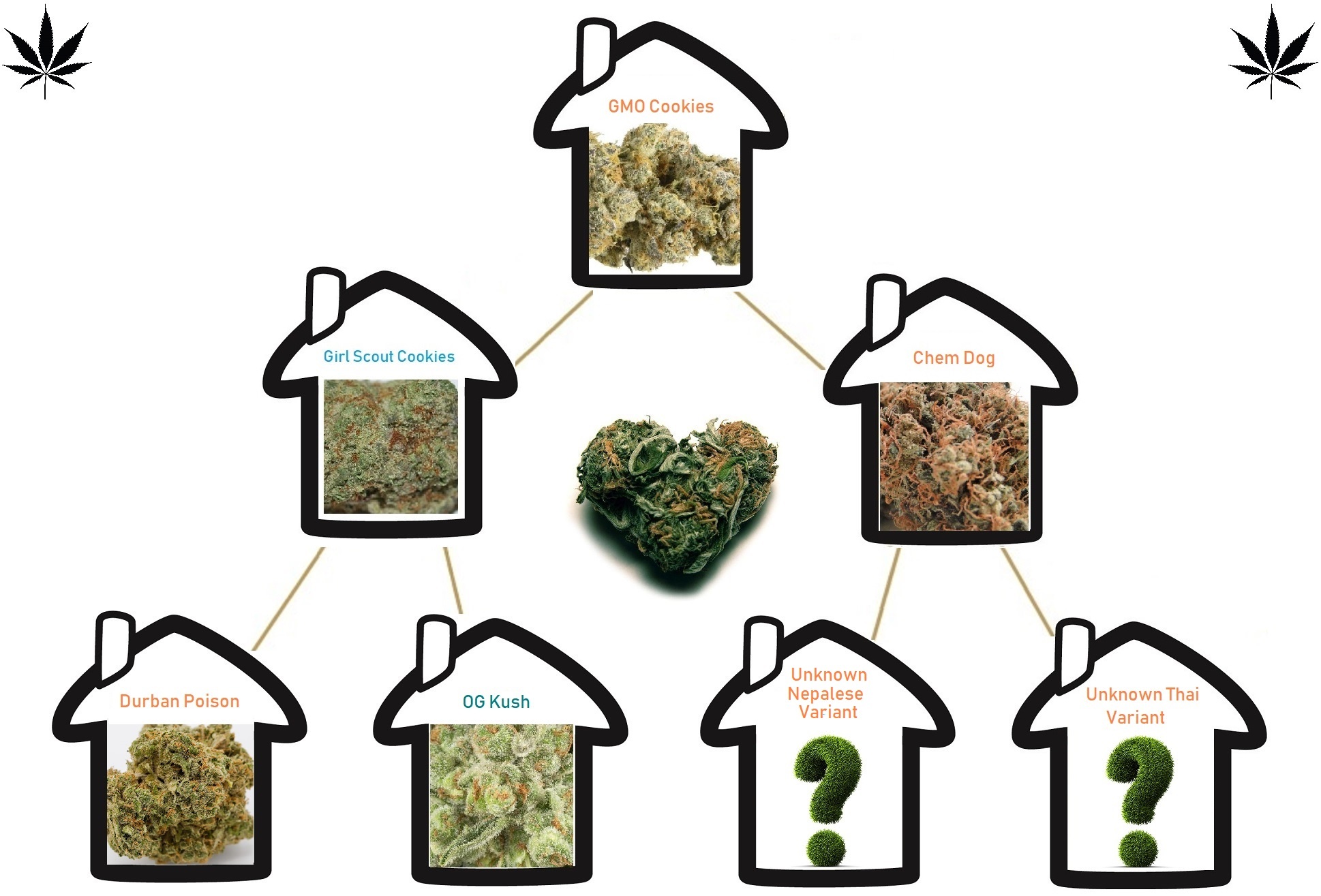 [1/8 OZ - 3.5 GRAMS]
ORIGIN
Originally bred by Mamiko Seeds, Chem Dog x Girl Scout Cookies special Chem Dog dominant phenotype. The naturally high THC percentage from the Girl Scout Cookies genetic makes this a much sought after strain for the sativa lovers.
EFFECTS
GMO Cookies is celebrated for its ability to relieve pain without putting the consumer to bed in the process. This strain has hard hitting and long lasting effects that will leave your body and mind in a rolling euphoric state.  The Girl Scout Cookie genetics contribute the high THC content while the ChemDog dominant phenotype turns this strain into a hard hitting sativa strain. Consumers have commonly used GSC to help with chronic pain, nausea and depression. Perfect strain for when you need the strongest there is to offer without the sleepy couch-lock effects of indica.
CHARACTERISTICS
The buds are shades of green with hints of purple and orange pistils and a layer of sticky trichomes. Chemdawg's ancestry provides a diesel smell layered with spice, coffee and fruit, while GSC's ancestry provides a sweet, skunk and earthy aroma.
WARNINGS
Extremely high sativa strain, consumers prone to paranoia or panic attacks should stay away from sativa strains. For those customers, Smile House recommends indica strains or hybrid strains